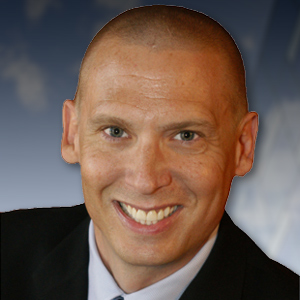 David Braun
Loan Officer
Kenzie and I have more than 25 years combined experience in this market and feel very fortunate to have built a solid reputation surrounded by wonderful people, both here in the Valley and in the Pacific Northwest. We have always chosen partners that have similar ideals and ethics, growing together with unrivaled aptitude and excitement, and being a part of V.I.P. is no different.
V.I.P. is both a phenomenal place to work and perfectly suited for us and our clients' needs. We share a similar philosophy on what our clients experience should look like. Sure, there will always be the product + mortgage approval + option for our clients, but with V.I.P., we are able to bring to the table so much more than that, including the widest array of products available in the industry and a unique solution for each customer. For those clients that have room for improvement – we will suggest and work through short/interim/long term strategy to improve clients' particulars and improve their borrowing ability and/or terms.
Outside of work, AZ Wildlife Rescue & Support, MS WALK NW, Breast Cancer Survivors/Support, as well as our babies – Maxwell and Madison (Chocolate & Blonde Labrador Retrievers) get all of our attention & time!